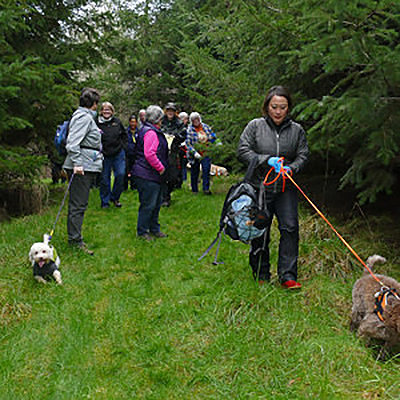 Truffle Hunts and Gastro Tourism
Upon your arrival to Tesoro Mio (Treasure of Mine) Truffle Ranch we will welcome you with a complimentary glass of bubbles from one of our local Sierra Nevada Wineries. You will then meet our amazing Truffle dogs - the ancient breed of Lagotto Romagnolo or Italian Truffle Dogs.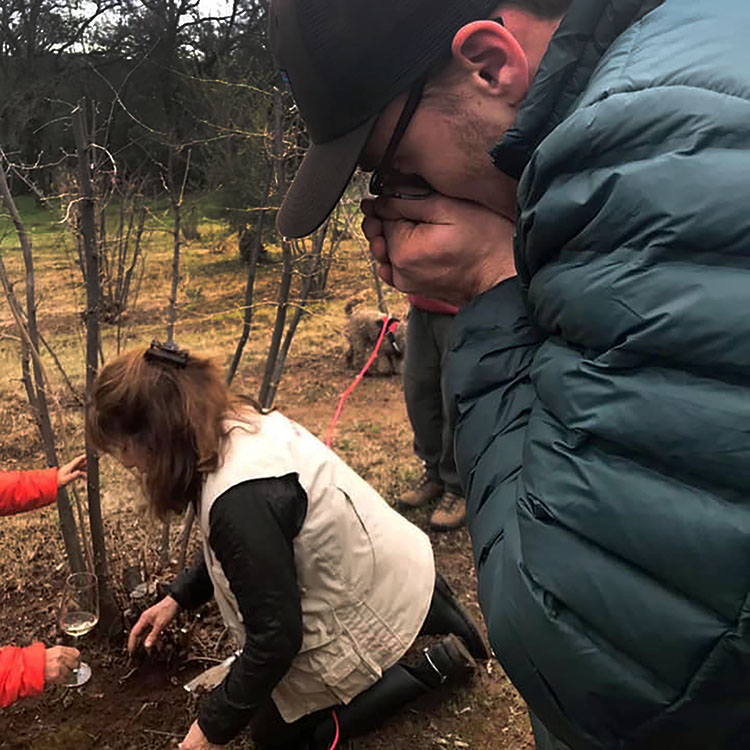 Truffle Dog Training
Your visit will start with a meet and great with our dogs Mila the Truffle Huntress and her hunting partner Panettone (Tonne). They will search for the winter black Périgord truffle, one of the worlds rarest gastronomic joys,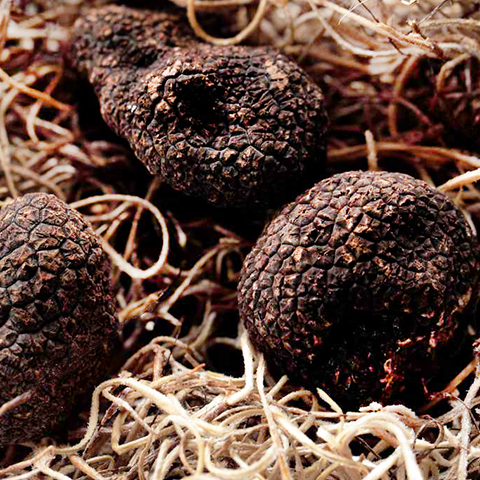 Domestic & Imported Truffles, Salts & Butters, and Gastro Tourism Events
Tesoro Mio Truffle Ranch is proud to offer gourmet truffle products direct to our visitors.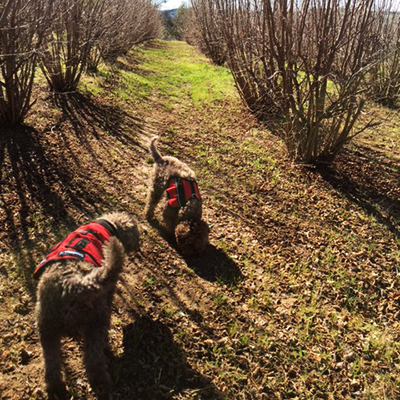 Truffle Surveys
Truffle Huntress dogs are specifically trained to detect mature edible truffle species those which are deliciously ripe and ready for harvest. We perform Truffle Surveys providing identification of fertile host trees in both cultivated Truffle Orchards (Truffiere's) as well as native truffle patches.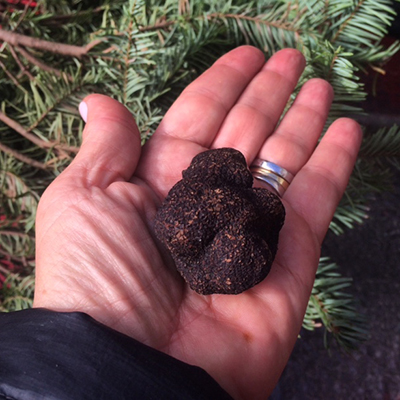 Truffle Farming
Tesoro Mio (Treasure of mine) is a producing truffle farm in the foothills of the Sierra Nevada Mountain's of Northern California. In an industry that is still immature, growing truffles reliably is still considered by many as experimental farming in the New World.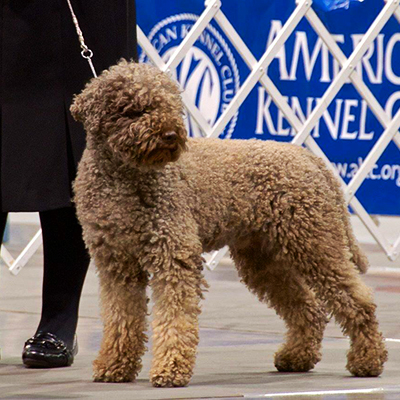 Truffle Dogs
Truffle Huntress has the priviledge of raising and training Truffle Dogs in our producing truffle orchard Tesoro Mio (Treasure of mine) Truffiere'. The Lagotto Romagnolo is the only dog specifically bred to hunt the underground tuber known as truffles.
Truffle Huntress In The Press
Luxury Media
The Nose Knows: Inside The Art of Truffle Hunting Fall, 2019
It's morning in Placerville California, and Staci O'Toole is up with the sun. Coffee cup in hand, dogs at her side, she heads out onto her sprawling property, ready to great with a whiff of soil. This is how O'Toole, plus Mia and Toni, her Lagotto Romagnolo dogs, start every day – at least between November and March, winter season for the truffle stateside.
Click Here to Read Full Article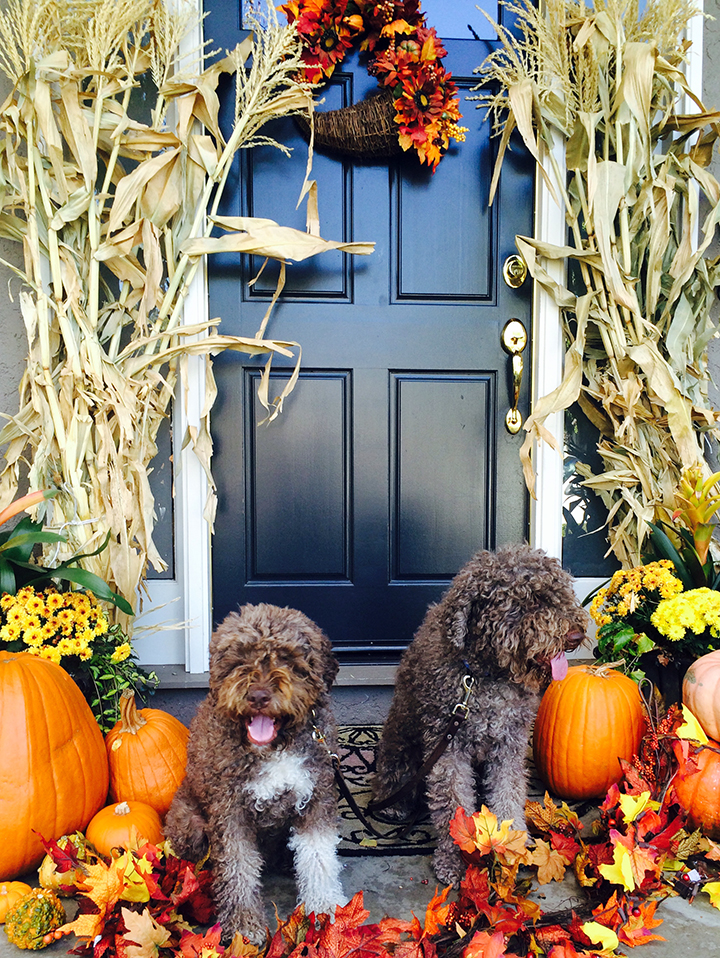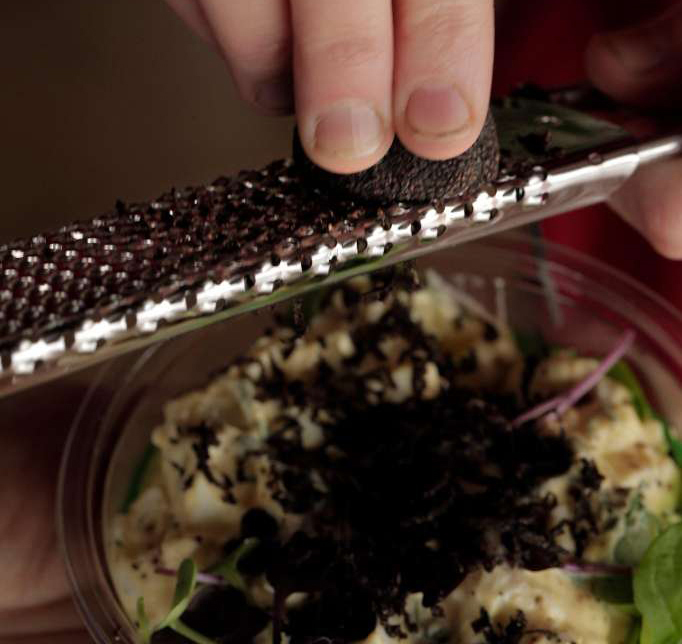 The Sacramento Bee
This trained dog digs up buried treasure worth as much as $900 a pound.
Staci O'Toole, owner of Truffle Huntress, owns a truffle orchard in Placerville, Calif. She and her dog, Mila, hunt for truffles in their orchards and in other orchards in the area. They have found truffles on their property but are still waiting for more to come into production. Truffles are a growing, potentially lucrative, niche market for agriculture in California. Video made Dec. 18, 2017 in Placerville. Autumn Payne The Sacramento Bee
Read More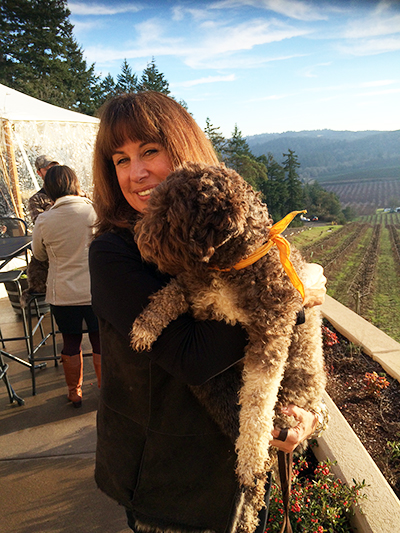 Original Fare
The Truffle Hunt Aired: 02/05/15
Mila The Truffle Huntress was featured in the television show Original Fare. The episode was called The Truffle Hunt. This episode focused on truffles and shows footage from the Oregon Truffle Festival where The Truffle Huntress Mila placed 4th. She was the only California dog to make the finals out of 30 dogs competing in the final event to hunt Tuber Oregonense in the wild.
Click Here to Watch The Full Episode
See California, The Ultimate Vacation Guide
Truffle Huntress Hits Paydirt
Staci O'Toole and her trained Lagotto Romagnolo dog, Mila, uncovered a prized 1.2-ounce black Perigord truffle in El Dorado County. It is believed to be the first European black truffle of culinary value successfully cultivated in Northern California in at least a decade. Read Full Article