It's Cornucopia of all things Autumnal. The bounty of the Harvest Moon, the return to a new school year and its promise of learning, breathtaking fall foliage and falling back in time. That wonderful free hour of time to snuggle back into bed on a chilly frosty fall morning to dream about the anticipated abundance of the Black Perigord Truffle Season!!!
The promise of all that is Truffles- The treasure hunt of harvest-exploring and learning at the upcoming festivals-the decadent truffle laced foods and the wine pairings! It is the Season to reconnect with nature, old friends and new as we indulge our passion for the miraculous fungi with its heady aroma and mouthwatering prospects.
It is no surprise that it is my favorite Season. Mila and I hope to see you in the Truffle Patches, Truffiere's and Classrooms as we leads forays and demos at many of the upcoming festivals. Tickets are still available (see Below) to all but they are going fast! If we miss you at the festivals we hope you can join us at Tesoro Mio for a Truffle Experience to reap all the bounty and abundance the Fall Cornucopia represents!
Happy Hunting!
Staci & Mila
11/18-11/20 th. International Truffle Expo-Woodinvale, WA http://truffleexpo.com/tickets/


Jan 13th-16th Napa Truffle Festival, Napa CA http://www.napatrufflefestival.com/ticketing/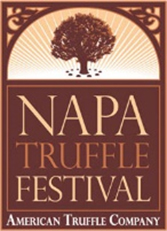 January 27th-29th Oregon Truffle Festival, Eugene OR http://www.oregontrufflefestival.com/tickets/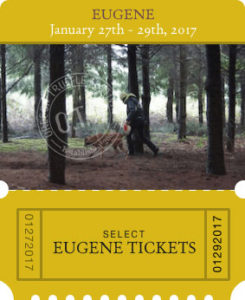 February 6th-11th Barcelona Truffle Tour. Barcelona, Spain http://barcelonatruffletour.com/